Window City Dealers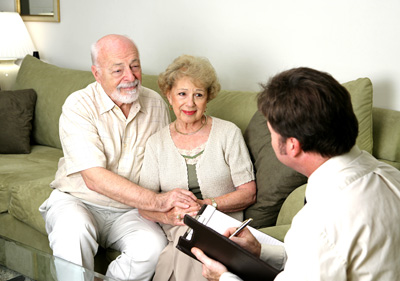 Window City is proud to announce our authorized Premier Dealer program. Our Premier Dealers can be found throughout North America and have a proven track record in the window and door industry. They understand that your investment in Window City products entails more than just ascetics. They are trained professionals attending to every detail insuring your total satisfaction. The Premier Dealer is an independent business owner that meets and exceeds all industry standards. Their staff will work hard to complete your project to your specifications and they will back that up with outstanding service before and after your project is completed.
Premier Dealers have been factory trained on all Window City products and specialize in the installation of our replacement window system. Window City products provide you with the most energy efficient replacement product available today.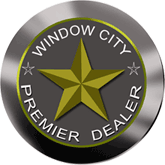 The Window City Premier Dealers offer exclusive products and are authorized to provide you with an enhanced warranty. This warranty goes beyond our standard warranty and includes special protection for you and your investment in Window City Products.